Pamela Zave View
Pamela Zave is a researcher in the Computer Science Department of Princeton University. She received a PhD degree in computer sciences from the University of Wisconsin--Madison and an AB degree in English from Cornell University. She spent 36 years in the research divisions of Bell Labs and AT&T Labs, doing interdisciplinary work at the intersection of formal methods and network services. Dr. Zave is an ACM Fellow, an AT&T Fellow, and the 2017 recipient of the IEEE Harlan D. Mills Award for the development of sound software-engineering theory and sustained, impactful applications to practice. In addition to her research publications, she holds 32 patents.
Posts by Pamela Zave
For years, networks have been seen as hard to manage and hard to evolve. They are hard to manage because even small networks are complex, with multiple devices and protocols interacti...
In
formal methods
,
programming languages
,
By
Nate Foster
,
Arvind Krishnamurthy
,
Ratul Mahajan
,
Todd Millstein
,
David Walker
,
Anduo Wang
,
Pamela Zave
,
Nov 27, 2023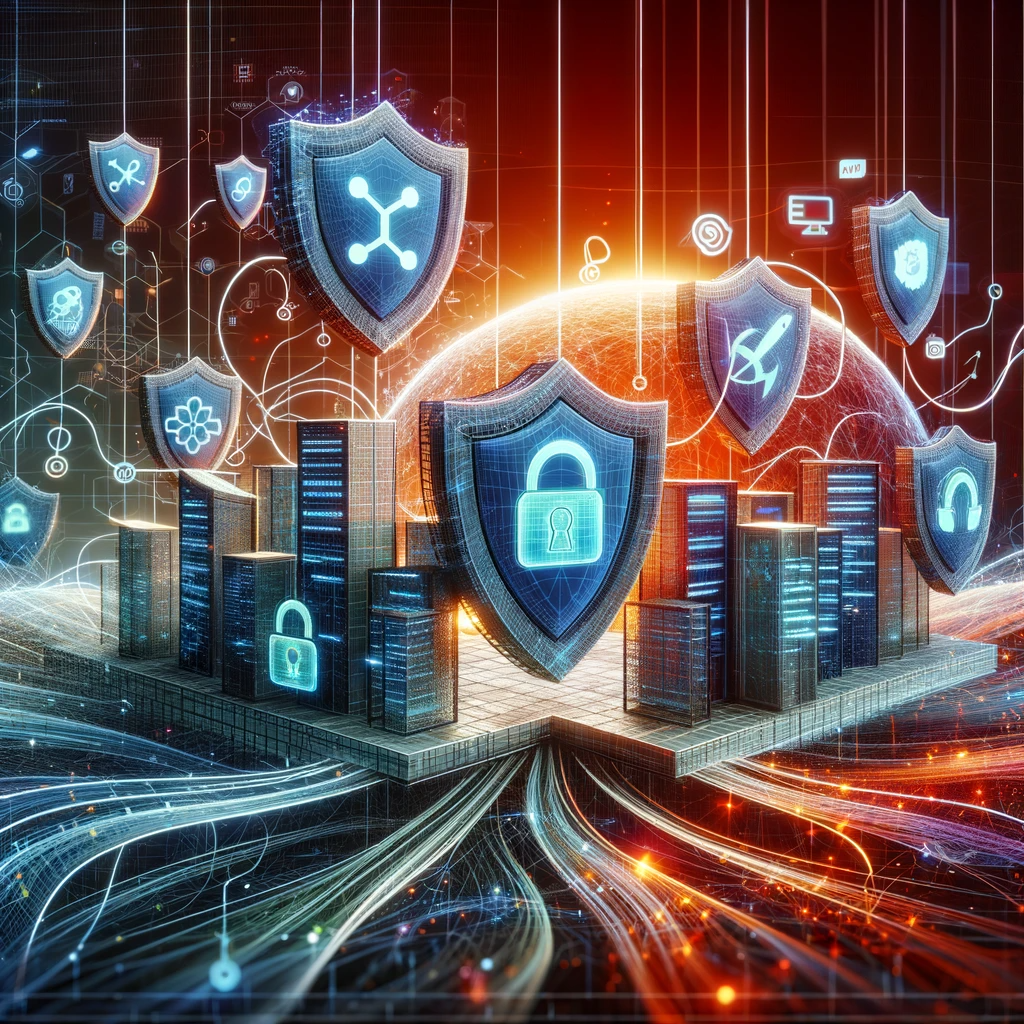 In our first article on Compositional Network Architecture, we emphasized its value as a descriptive model. This article considers its uses as a prescriptive model of network architec...
In
research
,
network
,
verification
,
By
Pamela Zave
,
Jan 11, 2021